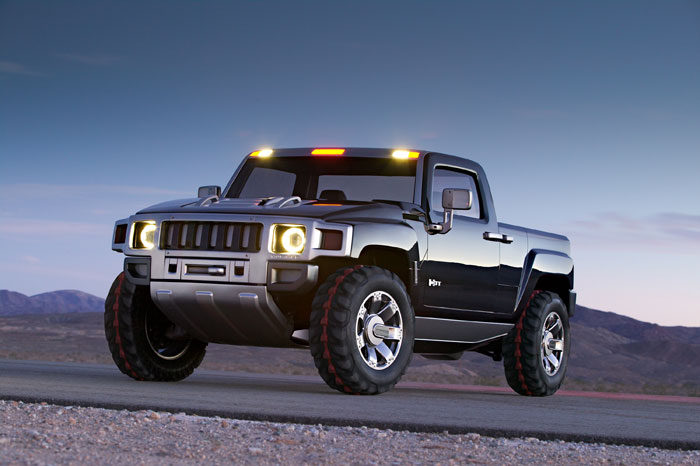 I'm writing from Port Elizabeth, the heartland of South Africa's motor industry, where we've just launched production of the Hummer H3, to be exported around the world.
Until now, the H3 has only been available in North America. This launch will bring the H3 to Europe, Asia and Latin America before the end of 2006, and to South Africa and right-hand drive countries like Britain next year.

Continue reading "H3 Goes Global"...
By Ed Welburn
GM Vice President, Global Design